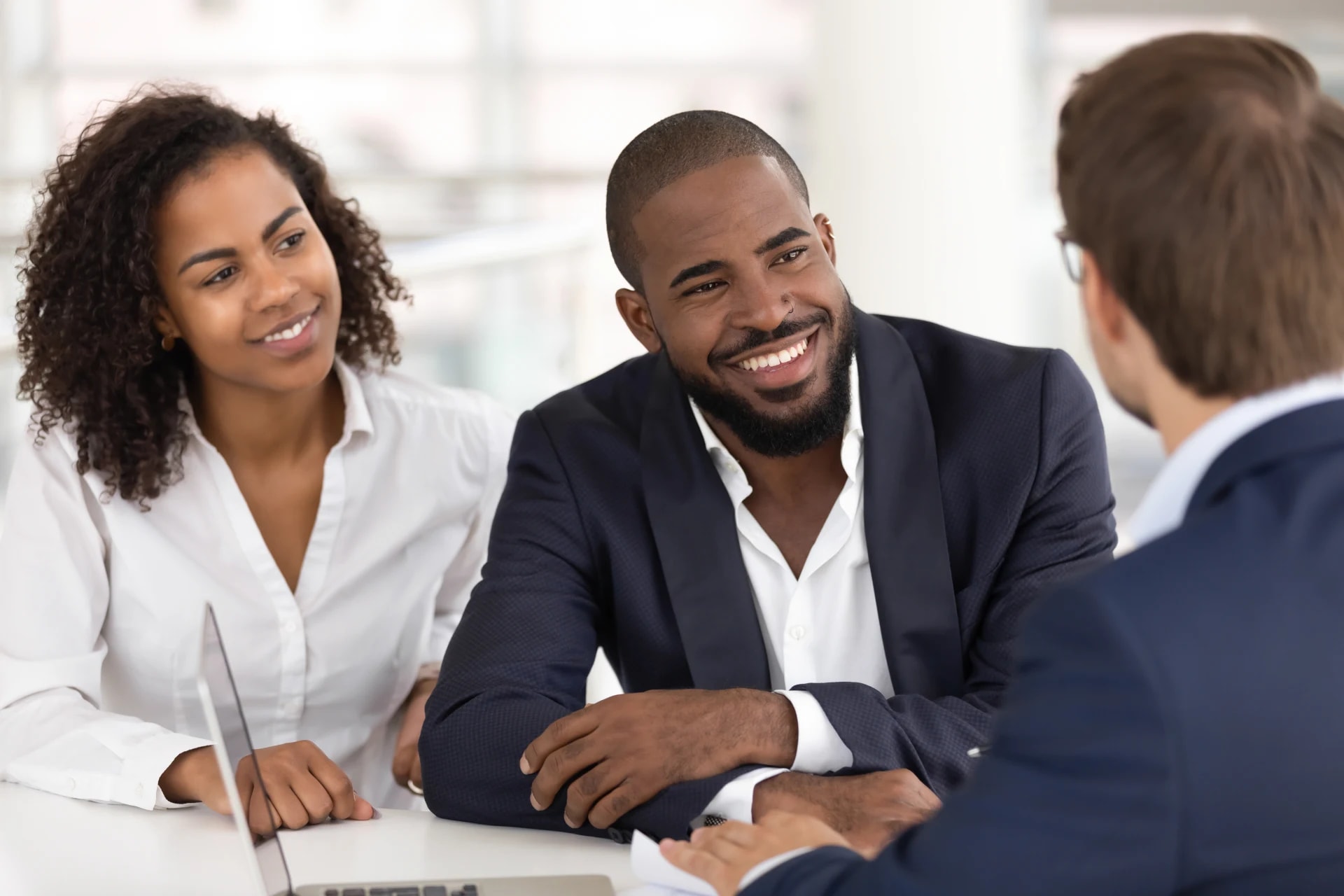 Welcome to Charter South Properties of Mississippi, Inc., the real estate agency of choice for many buyers and sellers in the South and Central Mississippi areas. When buyers, sellers, and investors are preparing to start the brokerage process, Charter South Properties of Mississippi understands how important it is to have the right professional guidance. To broker our client's property transaction, we carry out cutting-edge and inventive approaches to effectively market their homes or find suitable properties.
Why choose us as your Real Estate Brokerage?
The brightest minds of the real estate world and solution-driven attitude distinguish us in the competitiveness on the market. Customer-centered services we offer are unparalleled and pair with astonishing performances. Led by knowledgeable and experienced innovators, our team serves you with accuracy and refinement, providing the most suitable resolutions. We make sure our clients are satisfied from the beginning of house-hunting to the rest of their lives, living in the places we helped them find.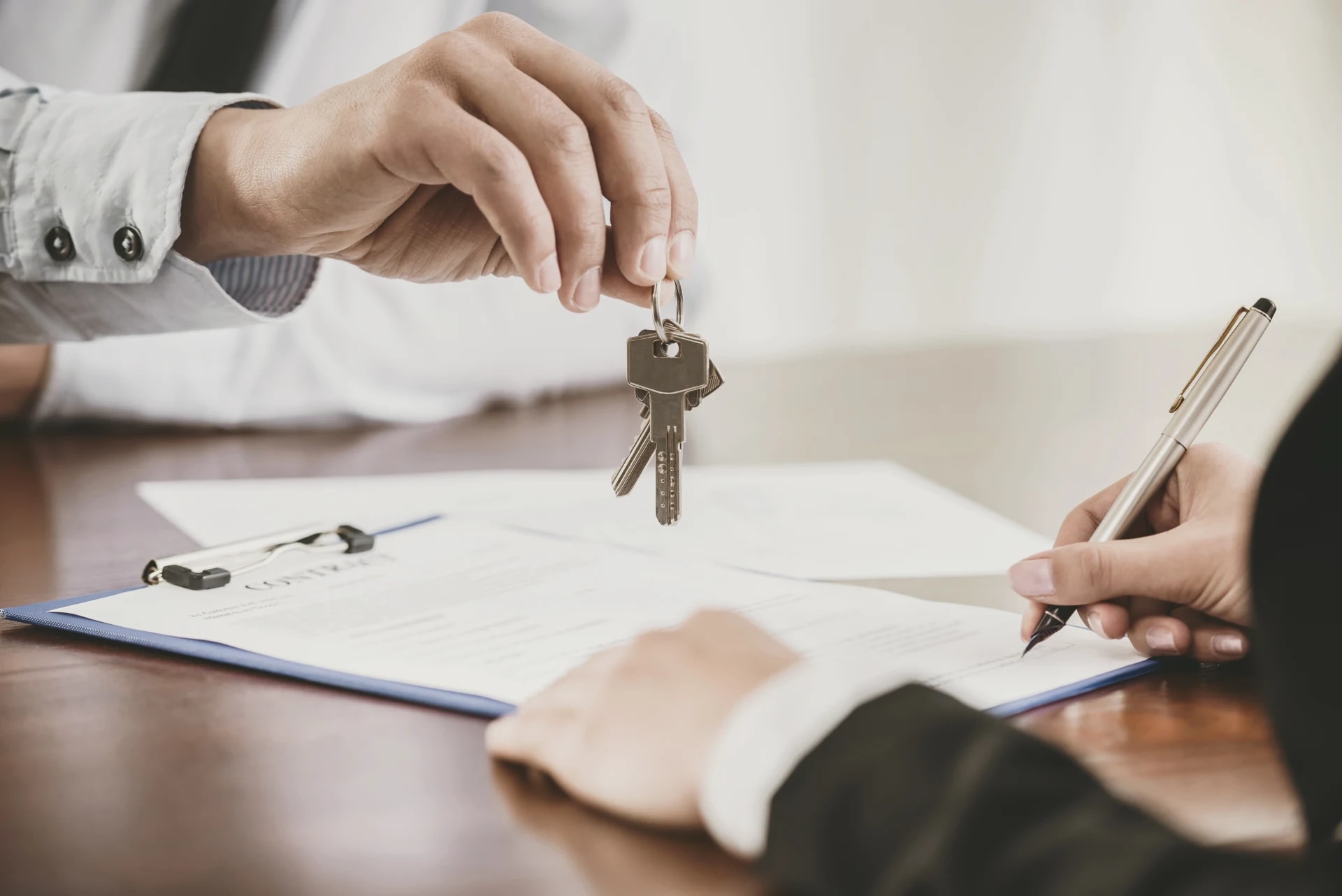 Our purpose is to simplify the process of renting, buying or selling the properties. Using up-to-date and innovative networks, our experts work wonders and find the most rapid denouements, saving your time, money, and energy. Ultimately, we aim to make your dreams come true and help you initiate a brand-new chapter in life. The real estate journey is usually a once-or-twice-a-life activity for many, so it's easy to feel overwhelmed when entering this unknown ground. Some parts of the process have recently become more accessible through technology, but when every buyer has access to the same resources, it's tough to stand out in a crowd so the decision is still difficult. That's why working with a trustworthy real estate professional is a key to your success and we'd love to help you navigate through this complex process.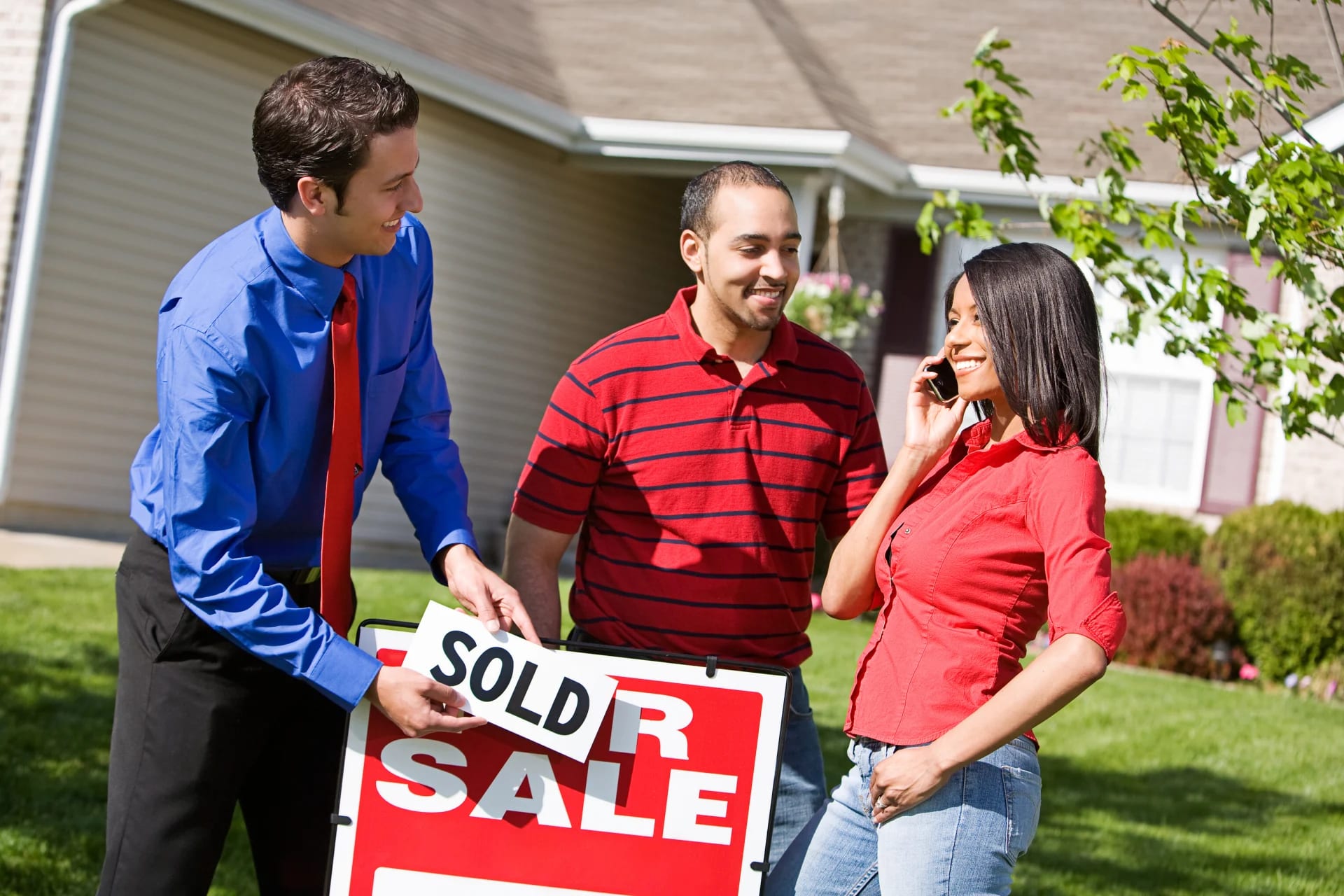 The clients that work with Charter South Properties of Mississippi are essential to us, so we make sure their transactional experience is always superior. Our agency understands that buyers and sellers need professional and knowledgeable partners who listen to their needs. We work for our clients by using the knowledge we have gained through years of experience. To be truly effective, we ask our clients the right questions and then provide honest answers that genuinely look out for their best interest. Call today and find out how Charter South Properties of Mississippi, Inc. is different. We look forward to putting our skills and dedication to work for you!